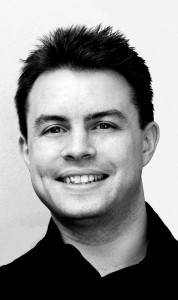 Hi and welcome to my self-development site. Firstly, I haven't had professional training in this field; but I have been an IT trainer for 16 years so teaching is in my blood.
Instead, this site is about a passion I have developed for acquiring a more positive attitude towards what I can achieve, and the desire to share what I have learned with others here.
Like anybody in this world, I have problems and challenges in the same areas of life that most people have, so I want to discover how best to deal with these issues and pass on my findings.
You may not agree with everything I say, and I may not be right about everything, so I invite you to get involved and join in any discussions within the blog so we can all learn together.
I want to put my ideas forward and help as much as I can, and also highlight some of the best information to be found on self-help from the Internet and well known coaches.
Feel free to contact me below with any suggestions you may have about what you would like to see covered here at BrainDirection.com
Best wishes
Phil